Mrs. Mueller is a Homeopathic Practitioner in private practice with her husband, Manfred Mueller. She trained at The Homeopathic College and she completed a clinical apprenticeship at Homeopathic Associates from 2004-2012 under the direction of her husband. She is an expert in The Mueller Method™ of Homeopathy. She specializes in children's conditions, women's issues, Chronic Fatigue Syndrome (CFS) & fibromyalgia, emotional/cognitive disorders, mercury-related Issues, and acute illness/accidents/injuries.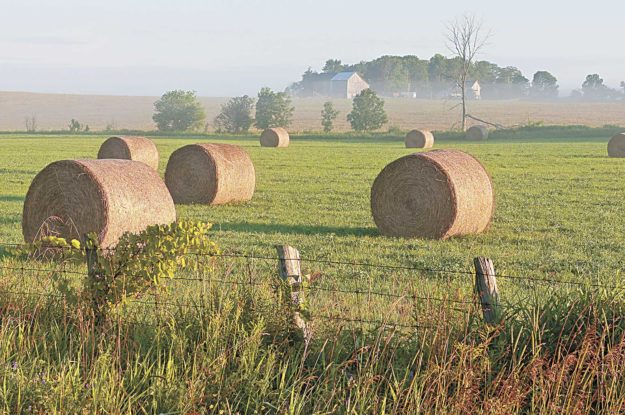 "5 years ago I was unable to be around grass or hay without extreme itching and wheezing. Today we stacked 200 bales of hay into the barn. I am so thankful for homeopathy!"
Linda Nowack
USA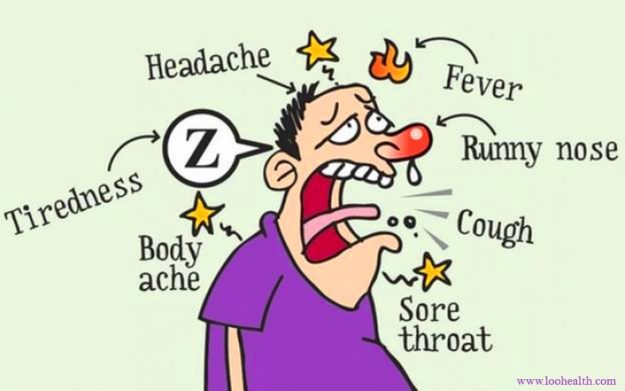 The 2017-2018 Flu season has turned out some pretty interesting "genus epidemicus" homeopathic remedies – that is, individually selected homeopathic remedies for this particular outbreak of an epidemic (influenza, in this case). We wish to thank our colleagues, Dr. Paul Herscu and Dr. Gabrielle Traub for their suggestions on remedies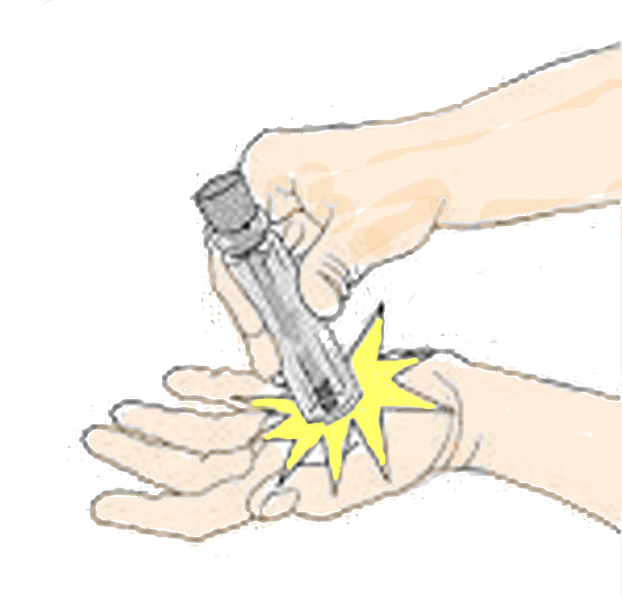 When treating yourself or one of your family members for an acute condition, such as a bruised shinbone or a common cold, most people will use 30 C potencies readily available in your Family Kit or from your local health food store.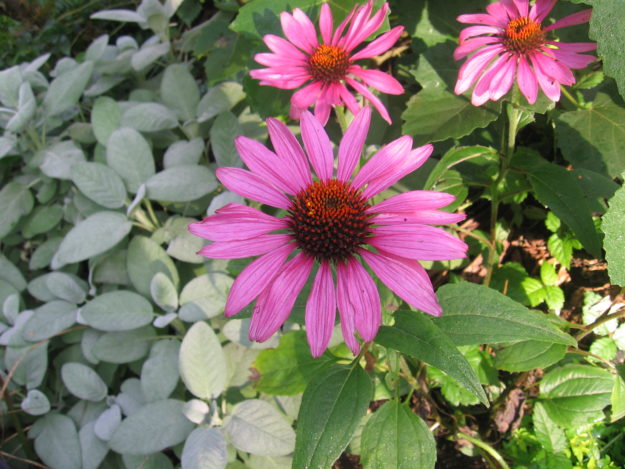 It's autumn in the Northern Hemisphere and time to think about protecting yourself during "cold and flu" season. As homeopaths, our favorite motto is "an ounce of prevention is worth a pound of cure". And the saying is never so relevant as it is with infectious diseases!