"Moths to a Light" – long exposure photo by Phototactic
BACK TO SCHOOL, CALM NERVES
Summer break is over and school is back in session! When the peaceful days of summer turn into daily morning struggles, ADHD, social phobias, performance anxiety, emotional problems, rebellion and acute illnesses, then you know it's time to turn to homeopathy!
Homeopathy helps children (and anyone, really) perform at the top of their game. It eases emotional burdens. It calms the nerves. It quiets the mind. And it's always gentle and side effect free.Some parents look into vaccines vs. homeopathic immunizations (homeoprophylaxis). For anyone wanting to learn more, feel free to contact our office.
---
Homeopathy Calmed My Nerves!
"…The Pulsatila, I took one day after a really stressful string of events… And I felt my nervous system almost chug to a peaceful hault. Wild!.."
Read the rest of this testimonial!
---
Recent Blogs
Challenges in School: How Homeopathy Can Help, Part 1 of 2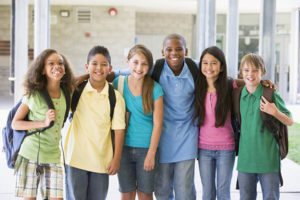 The rigors and stresses of school are the perfect breeding grounds for bringing to the surface "problems" that could be holding students back. "Problems??!!" you say incredulously, "my child doesn't have 'problems!'"
Actually, Homeopaths take a non-judgmental view of the whole thing – we simply call these things what they are – "symptoms" and symptoms are something that can (and should) be treated and healed. Said another way, symptoms are a health problem needing to be resolved.
Homeopathy for Health and Happiness, Part 2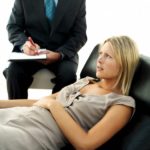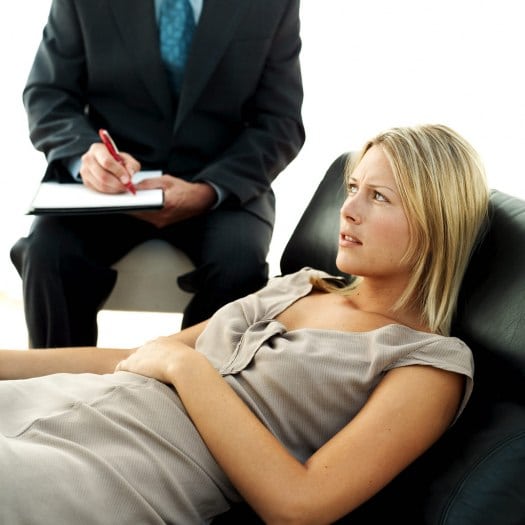 One time a four year old girl was brought to my practice who refused any and all instructions. This was before the term "oppositional disorder" was coined. She was all dressed up like a little lady and was so well behaved for her age that I could not tell something was wrong at first glance.
---
Homeopathy In The News
Prince Charles Notes the Importance of Natural Medicine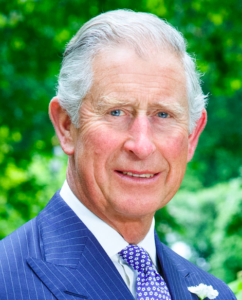 Prince Charles recently visited the School of Homeopathy in Stroud, Gloucestershire (UK). During his visit, he met with school faculty and representatives, and noted the importance of incorporating natural medicine in health care. His comments are in line with the British royal family's long-standing support and patronage of homeopathy.