Jacaranda tree near our office in Jamul, CA, USA
The streets of downtown San Diego are lined with blooming Jacaranda's this time of the year. What a beautiful and fragrant site it is!
Reminds us of the cherry blossoms in Washington, DC,
or the dogwood trees in North Carolina!
---
Dental Enamel is Improving with Homeopathy!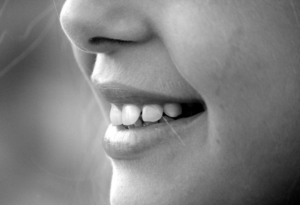 I must report this one…..My 25 year old granddaughter called. She's been on the Calcarea fluorica and Calcarea phosphorica faithfully for 3 months. She has been plagued by tooth decay. To make it worse, she was a swimmer all through school- bad for tooth enamel. Today the dentist said her teeth look great and 3 cavity beginnings have not changed. This is good news since her teeth were showing decay and worsening at every previous 6 month dental visit. She also has seemed more grounded and stronger than before,  although I've always thought she is a strong kid. She just got engaged and has also been voted teacher of the year in her school district in Swansboro, NC.
 
This information (homeopathy) is a lifetime GIFT! I'm so grateful.
Thank you.

Sue K.
Pennsylvania, USA
Read more of our awesome testimonials…
---

Homeopathic Research & News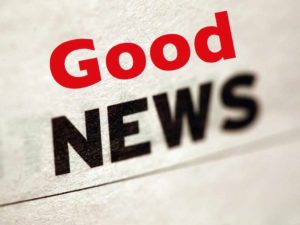 Homeoprophylaxis (Homeopathic Immunization) trials in history through 2014
*******************
Therapeutic use of the rebound effect of modern drugs: "New homeopathic medicines"
The homeopathic treatment is based on the principle of therapeutic similitude, employing medicines that cause certain disorders to treat similar manifestations, stimulating a reaction of the organism against its own ailments. The occurrence of this secondary reaction of the organism, opposite in nature to the primary action of the medicines, is evidenced in the study of the rebound (paradoxical) effect of several classes of modern drugs. In this work, in addition to substantiate the principle of similitude before the experimental and clinical pharmacology, we suggest a proposal to employ hundreds of conventional drugs according to homeopathic method, applying the therapeutic similitude between the adverse events of medicines and the clinical manifestations of patients. Describing existing lines of research and a specific method for the therapeutic use of the rebound effect of modern drugs, we hope to minimize prejudices related to the homeopathy and contribute to a broadening of the healing art.
---
The Treatment of Acne with Homeopathic Remedies
Acne. Suffer with Conventional Drugs? Or Cure with Homeopathy?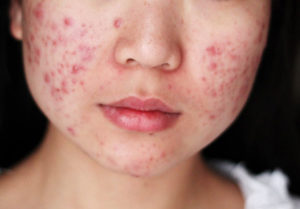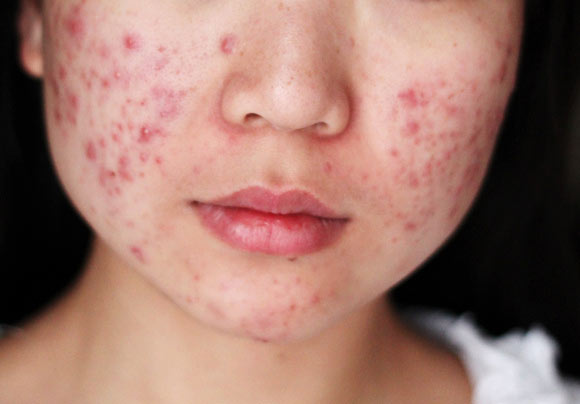 Acne (acne rosacea, acne vulgaris, cystic acne, nodulocystic, acne conglobata, scarring, blackheads, whiteheads, papules, comedones, pustules, Acne mechanica/sports induced acne, nodules, zits, pimples)  is an inflammatory skin condition that causes spots to develop on the skin, usually on the face, back and chest. It has been estimated that it can affect 80% of young people between the age of 12 and 24. For teenagers it can cause considerable distress and loss of confidence. The spots vary from surface blackheads and whiteheads to deep, inflamed, pus-filled pustules and cysts, which can be severe, long-lasting, and even leave permanent facial scarring.
Conventional Medical Treatment for Acne
Conventional treatment for acne can prove to be very long-term, and ultimately unsuccessful. If the condition is mild a variety of topical gels and creams, usually containing the chemical benzoyl peroxide, are usually recommended. Benzoyl peroxide can irritate the skin, and made it more sensitive to sunlight. NHS Choices also says that it should be used sparingly, and can have a bleaching effect, "so avoid getting it on your hair or clothes". The common side effects mentioned a dry and tense skin, a burning, itching or stinging sensation, some redness and peeling of the skin