Homeopathy
Brings health!
Gives hope!
Saves lives!
Dear Clients and Friends,
What I am thankful for in my life? My dear husband; our four beautiful children; my parents and sisters, Manfred's family and our big extended family; our amazing office manager and friend, Kristina Star; and our health and outlook on life that has been enhanced, in no small way, by homeopathic treatment over the years.
What are you thankful for this Thanksgiving?
Wishing you the best of health and happiness,
Manfred Mueller,
Kristina Star, Office Manager
and the Staff of Homeopathic Associates
Comments From Our Clients:
"Manfred,
On Thursday October 24, 2013, my 85 year old father had laser surgery on his eye to correct an "occluded blood vessel", despite you warning him of the possible side effects. I really wanted him to try homeopathic treatment first…
There were side effects! Ever since, he's had double vision – right in the eye he had the surgery on!! You said that was a common side effect of Lidocaine anesthesia used in opthalmic surgeries. He didn't want to drive with his vision being like that, either.
I want to tell you that the Lidocaine clearing remedy is really working! I gave him one dose on Friday night (11/2/13). Saturday morning he grumbled, "it isn't working." I reminded him to keep taking it as you instructed. By Sunday morning he actually called me and proclaimed, 'it's working! My double vision is much better!'
As of today, Monday, he reported he's 90% better. I will have him keep taking the antidote. Thank you so much for your help."
PM, Mars Hill, NC, USA
Remedies to Help You Cope With the Holidays
Thanksgiving, Christmas & Hanukkah are big family get together times for many of us. Get-togethers can also mean a few headaches, stomach aches, emotions and more. So here are a few remedies to keep in mind to help you through the festivities.
Nux Vomica 30C – Remember "overdoing it" and "wants to but can't" as the two biggest indicators…over indulgence in food in general, spirits, rich or spicy foods. Irritability the next day…constipation after all the indulgence. Indigestion, heartburn. Ravenous appetite esp. a day or two before attack of dyspepsia (heartburn). Rancid heartburn especially after acids and fatty foods.
READ MORE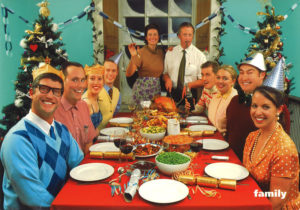 The High Cost of Health Care
Recently the national nightly news showed a woman suffering from Multiple Sclerosis (MS). She was distraught after trying unsuccessfully for several weeks to register for Obamacare through the government website. She expressed concern for her future, as the cost of her conventional medications each month are costing her almost $3500, and this didn't include cost of her health care coverage! Let me tell you why this makes me cringe for many more reasons than just the $3500 a month…
READ MORE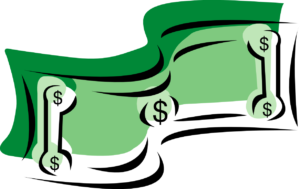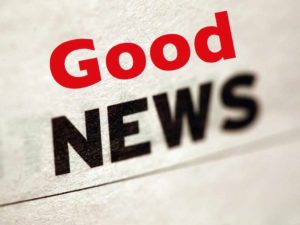 Phone Consultations
Whether you suffer from a sudden acute illness or a long-standing chronic condition, you now have the option have comprehensive homeopathic health care services wherever in the world you are.
Have a free 15-minute consult with one of our trained homeopaths to see if homeopathic treatment is right for you. Call us at (Country code 001) 619-741-5795, or visit our website to learn more about our practice: www.HomeopathicAssociates.com