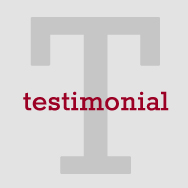 Sudden, Intense Illness in a Dog
Mid afternoon I went outside to call our six-month-old Rottie puppy.  I found her lethargic and unresponsive in the grass.  I quickly brought her into the house and found that she was running a temperature of 105 and was drooling.
The night before my son had changed his anti-freeze, which is highly toxic to dogs.  There was no sign that any anti-freeze was accessible to the dog, but just in case I felt like there was no choice but to get her to the only animal hospital in town that claimed to be able to treat this kind of poisoning.