Welcome to Our
Homeopathic Telephone Clinic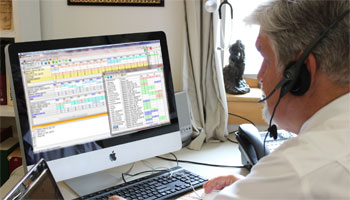 Mr. Mueller working a case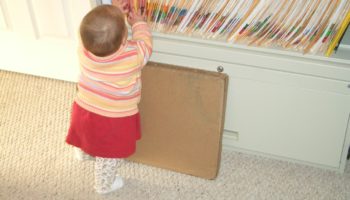 Our youngest helper busy sorting files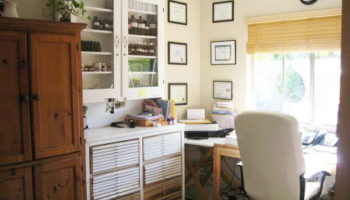 The dispensary on a quiet morning.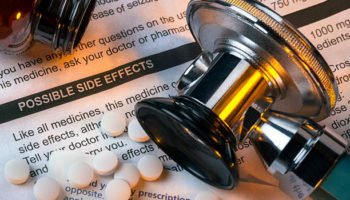 Drug Side Effects, Medical Injury,
Never Well Since…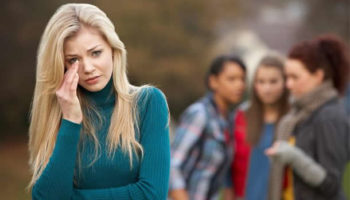 Victimization, Neediness, Depression…
– Any Emotional Imbalances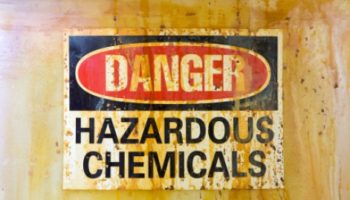 Pesticide, Chemical Residues, Environmental
& Workplace Exposures, Nuclear Fallout…
``A Steady Drop Hollows the Stone``
Our Specialty
The Mueller Method™ of Homeopathy
``The Mueller Method™ incorporates modern scientific insights
into Dr. Hahnemann's rational principles of healing.``
– Manfred Mueller, MA, DHM, RSHom(NA), CCH
Overview of The Mueller Method™
The Mueller Method™ of homeopathy is designed to restore your health more quickly than classical or traditional homeopathy alone – a "steady drop" of daily doses vs. the classical "one dose, watch and wait approach."
The Mueller Method™ of homeopathy is the perfect solution to eliminate hidden and latent causes of disease – toxic drugs; vaccines; fluoride; mercury & other poisonous heavy metals; designer viruses; weaponized infections; pesticides; environmental & occupational pollution; nuclear radiation; mobile phone radiation & EMF exposure, etc.
The Mueller Method™ of homeopathy can cure the chronic diseases of modern life: adverse drug side effects; environmental allergies; autoimmune disease and immune deficiencies; chronic infections; autism; epilepsy/seizures; neurological disorders; chronic fatigue syndrome; fibromyalgia; insomnia; multiple chemical and/or electrical sensitivities; celiac disease/gluten intolerance; food allergies and sensitivities; leaky gut syndrome; yeast (candida) overgrowth; lyme's disease; chronic inflammation; cancers; inherited tendencies towards cancer & all its associated conditions; and so much more.
The Mueller Method™ is thorough – supported by years of research, clinical study and results in practice. Our homeopathic practitioners are experts in this cutting edge method of homeopathic treatment. And best of all, our practitioners work over the phone and are currently accepting new clients.