Kristina Star, CHom, MM.Hom
Clinic Assistant & Manager
ABOUT
In 2005, Ms. Star completed her training as a Certified Homeopathic Practitioner at the Homeopathic Academy of Southern California where she learned basic practice and procedures of homeopathy. She studied Anatomy & Physiology with the Devon School of Homeopathy in the UK. She is certified in The Mueller Method™ of Homeopathy.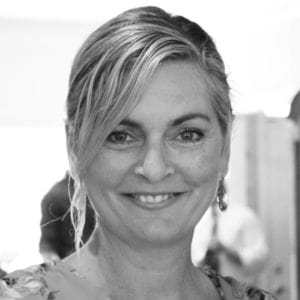 Ms. Star studied advertising and marketing in college, running her first small business at age 24. She has been in leadership positions in homeopathic & healing organizations ever since, including King Bio Homeopathic Pharmaceuticals; Chairman of the Board of the Legislative Committee for the American Medical College of Homeopathy (AMCH); & Whole Health Now Homeopathic Medical Software.
She also trained with Dr. Dietrich Klinghardt, MD, PhD, from Germany, and received her certification in Autonomic Response Therapy, Systemic Healing, ADHD & heavy metal chelation in 2005 through the Klinghardt Academy. In 2007, she became a Certified Wellness Coach with the Wellness Inventory.
She's been a Clinical Assistant since 2008 & Practice Manager since late 2009. She takes acute cases & helps design health programs for clients. In addition to homeopathy, Kristina has a passion for horses, combining her 2 loves in her private horse homeopathy practice.
Kristina Star is not a physician and may practice in CA under sections 2053.5 & 2053.6 of CA Business and Professions Code meeting restrictions which are stated here.