Manfred Mueller: The Making of a Homeopath (biography)
Background: In December of 2016, Manfred Mueller, MA, DHM, RSHom(NA), CCH, celebrated 30 years of full time practice. Manfred began his homeopathic studies in 1979 and in late 1986, he opened a full time practice.
Mr. Mueller brings to homeopathy his background in psychotherapy, theology, philosophy and classical languages, teaching, art, music and more. Mueller is the author of new book "Homeopathic Cancer Drugs: Oncology Materia Medica", numerous scholarly articles, and many blogs.
Click here to read this short bio on Mr. Mueller
---
Summer Vacation Announcement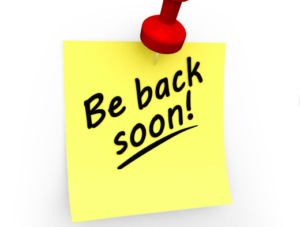 Our Office Will Be Closed For Summer Vacation and Labor Day (US). We'll be closed August 28th – September 4th, 2017. We'll reopen Tuesday, September 5th, 2017. If you need to place a remedy order, please do so by Wednesday, August 23rd, 2017.
You can either email us or call 619-741-5795
Wishing you the best of health!
Manfred Mueller,
Kristina Star, Dyanna, Lorraine