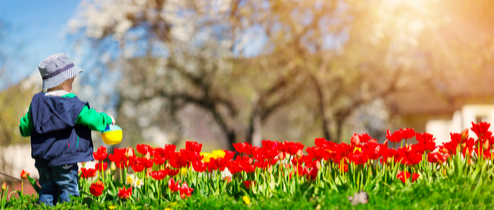 spring break; manfred mueller; manfred mueller interview; baby; rash; diaper rash; homeopathic movies; flu; hemophilia; measles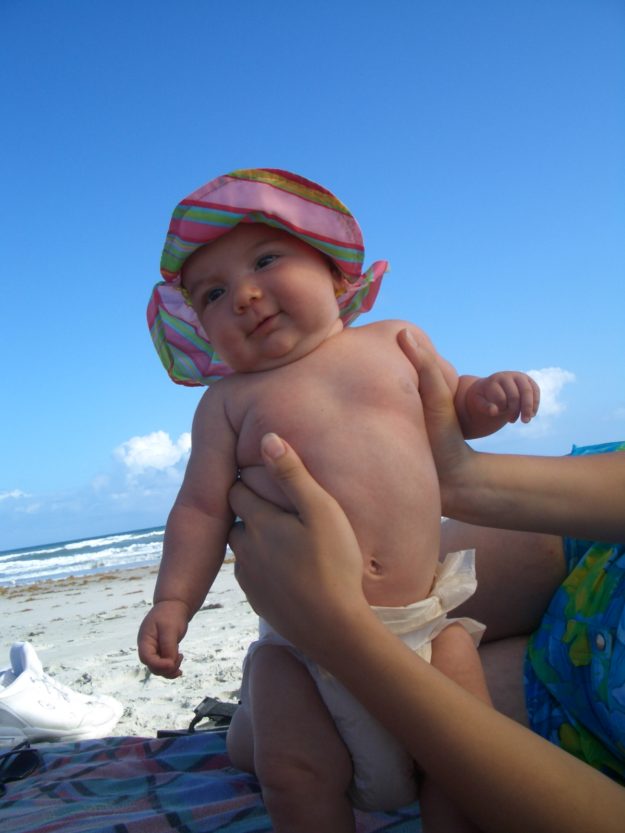 Although I wasn't keen on the idea of having even more laundry to keep up with, I thought it was worth the effort. However, fate had a different plan.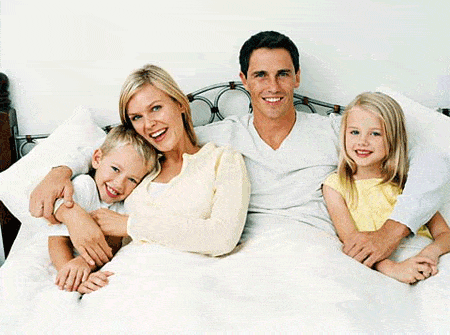 Around age two and a half, my youngest daughter began to make the unsolicited remark, "I am happy." She has since proclaimed this almost daily – before breakfast in the morning, or in the middle of the afternoon, or sometimes before bedtime.