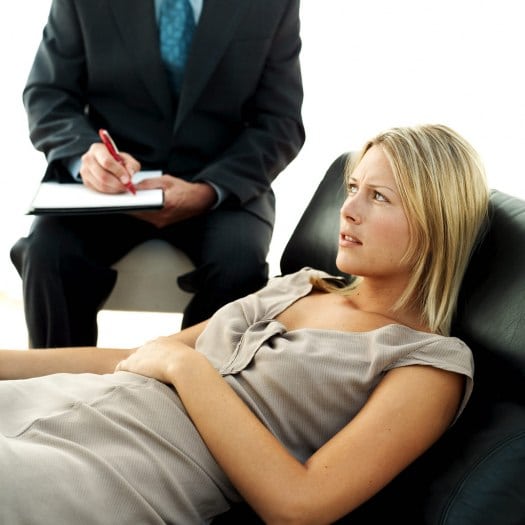 Click here to read Part 1 of this story
One time a four year old girl was brought to my practice who refused any and all instructions. This was before the term "oppositional disorder" was coined. She was all dressed up like a little lady and was so well behaved for her age that I could not tell something was wrong at first glance. Yet, she was so hyperactive that in a short time she had turned my office into a disaster area. She only ate specific foods, and in spite of the excellent behavior modification techniques employed by her mother, she repeatedly scolded her mother and brutally bossed her around. The mother finally resorted to physical restriction by holding her on her lap for the remainder of the consultation.
Instead of doing child psychotherapy, I got the relevant information and the family started constitutional treatment. There was considerable improvement by the first follow-up visit. By now also a chronic cough had resolved. Eight months later, even her father, who had been skeptical about the treatment, commented on the improvement in behavior. During that time that girl had received two alternating remedies in different potencies that matched her whole symptom picture. It is interesting to note that she never was diagnosed with any disorder. I received a call from her mother eleven years later.  Her daughter had been doing great all these years.  But now she had some menstrual problems that needed to be resolved.