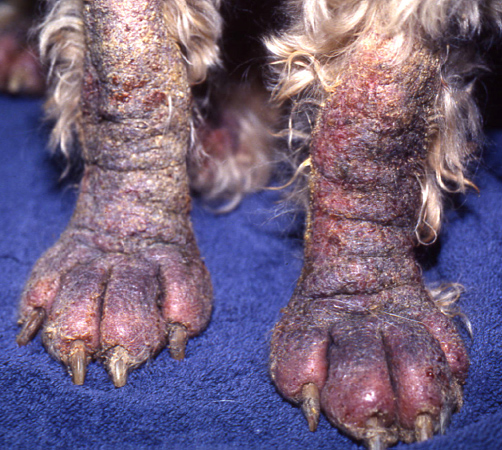 it may be concluded that homeopathy medicine may be used safely for long-term management of canine demodicosis.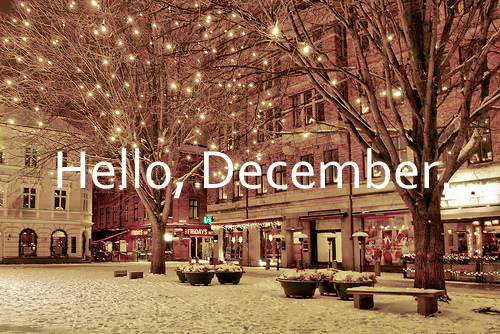 Homeopathy 4 Skin/Ear Infections, homeopathic treatment of Brain Injury and Lung Cancer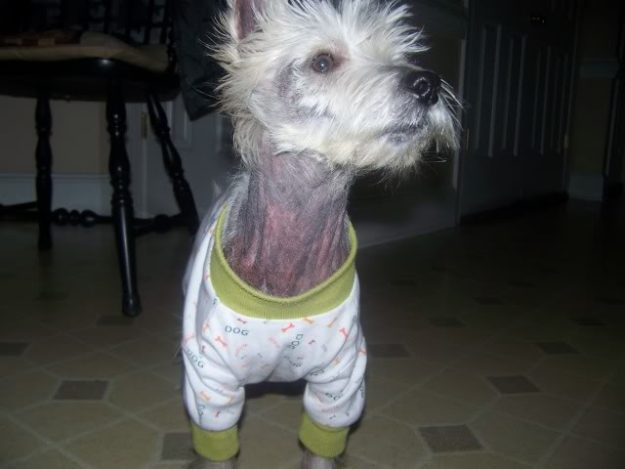 Watch this live, video testimonial about a dog who's multiple chronic health conditions have either been cured or significantly improved by using The Mueller Method of Homeopathy.
Owner Cheryl had taken her dog to another homeopath for several years with very little improvement in some his worst health complaints.
This video testimonial below was filmed October 2015 during the Course on Integrative Medicine at the UNC Medical School in Chapel Hill, NC, USA.
Part 1
[gn_youtube url="https://youtu.be/q1T5tfRCXss"]