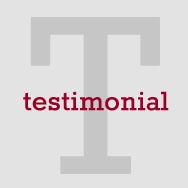 I was diagnosed with a carcinoma of the parotid gland in December, 2013. parotid cancer
I submitted myself to surgery for removal of the gland and 37 radiation treatments in early 2014.
I complemented this conventional treatment with a range of alternative treatments including seaweed, mushrooms, juicing and an organic diet for several months. I also had colonic irrigation done twice a month.
I was given a CT Scan in September 2014 and declared clear of cancer.
However in March 2015, I developed a weakness in my right foot and within days was paralyzed from the waist down. An MRI and a biopsy revealed that the parotid cancer has spread to my brain and a tumour had developed in my T12 vertebrae causing the paralysis. brain tumor  brain cancer  Spinal cancer