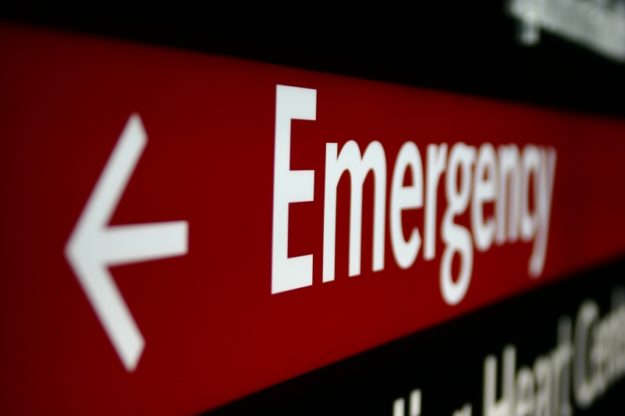 After her surgery for a tumor which was wrapped around the neck of the bladder, Ingrid was lying in the hospital bed, still groggy from the general anesthesia, and feeling as if in a fog. She suddenly became restless and panicky and, exerting all her will power, she forced herself out of the stupor.
 She now noticed that something was trickling down her leg, and, when she investigated, she saw there was a considerable amount of blood. She called for the nurse. The nurse saw the blood, panicked, and called for the head nurse who declared a "Code Red."
Her sister Linda, who had seen the commotion from down the hall and had rushed to her room, got there before the staff. Linda gave her a bottle of Ipecacuanha 30C from the small homeopathic remedy kit she carried in her purse. Soon, seven staff personnel and four doctors were crowding into her room and were in quite a disarray about the hemorrhage, which, they said, was dangerous, and they apparently did not know how to stop it.