Mama Bear and Five Cubs. This was sent in by client in Black Mountain, NC.
Message from Christina Mueller:
"I love this picture because it reminds me of OUR household with 5 small children, 12 and under. Sometimes I find myself overwhelmed and overworked and when I get into those states, I don't reach for a glass of wine, a prescription drug or even my hair (to pull out!)!
I grab one of my trusted homeopathic remedies, like Sepia, Pulsatilla, or Lycopodium (whichever fits the state I'm in – all are great for Moms & caregivers), and take a dose.
Within a few minutes, I begin to feel at ease again. Light comes through the cracks and I can carry on with my day. And the children don't suffer trauma from Mom coming unhinged and being unreasonable."
Best of Health and Happiness to You All,
Manfred & Christina Mueller, and staff
---
Homeopathic Treatment for Meniere's Disease
"Mr. Mueller was the first person to identify mercury toxicity as the source of many of my health problems, and he has skillfully guided me through the slow process of oral detoxification (chelation). I am so grateful to have found someone who not only understood the problem of mercury toxicity, but knew what to do about it!
"Since 2010 I have been suffering from Ménière's disease, which is a neurological disease of the inner ear. Fluid will build up in the inner ear, which then presses on the balance nerve and vertigo occurs, which has a big impact on your daily life. Basically you don't feel good most of the time and you never know when the attack occurs, which could be driving home from work, so it is very scary too…"
Read more of this great testimonial
Read more of our awesome testimonials…
---
Homeopathic News & Research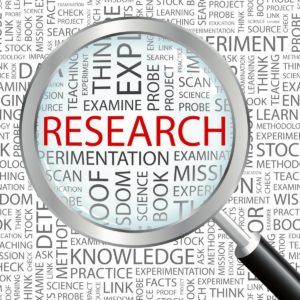 Study: Homeopathic treatment helps people with parasite infestations
M1 homeopathic complex trigger effective responses against Leishmania (L) amazonensis in vivo and in vitro.