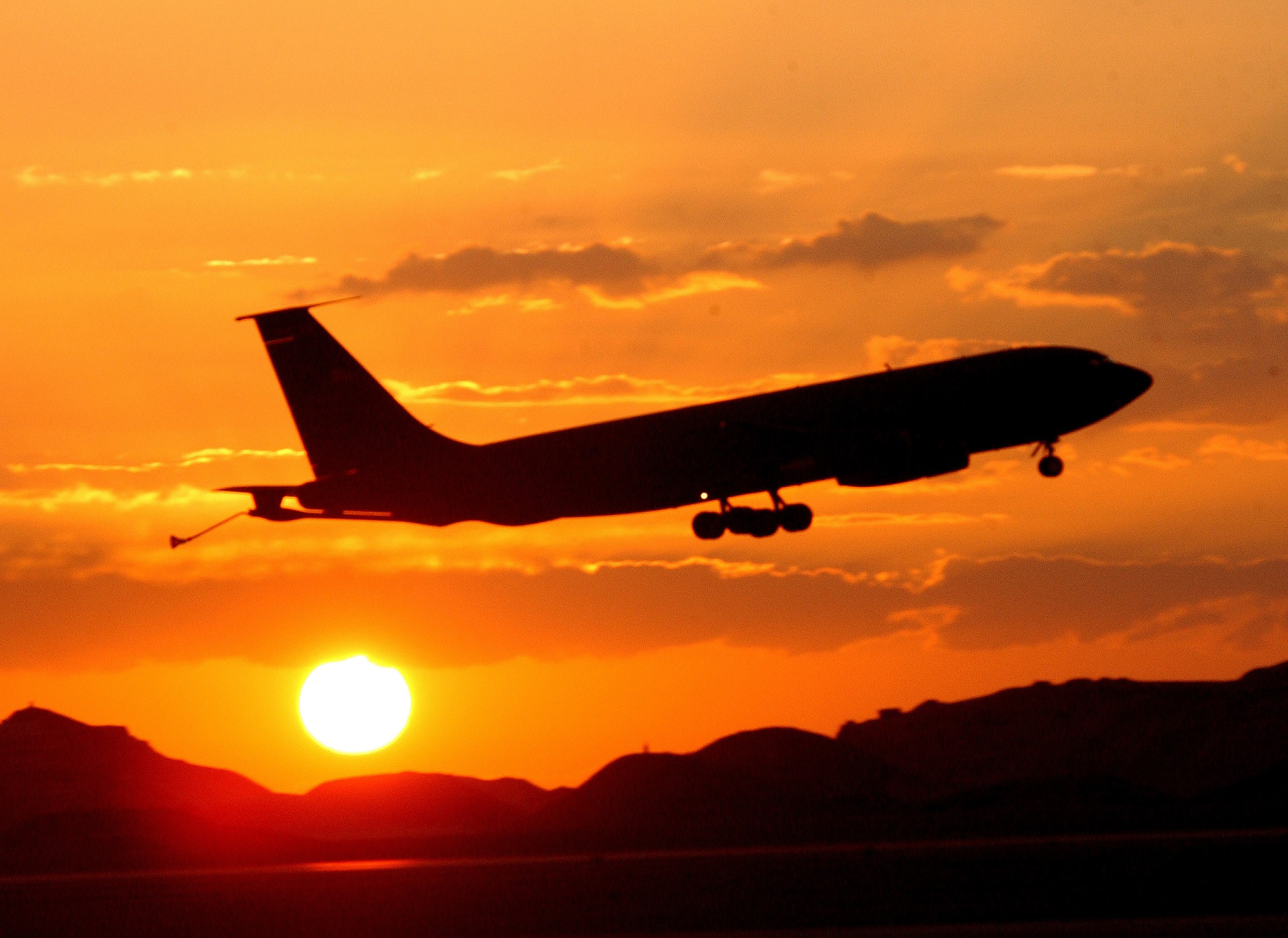 Learn tips on how to protect your homeopathic remedies while flying and how to use homeopathy to help cope with some of flying's common side effects.
How to protect your homeopathic remedies while in an airport, and while in an airplane:
Leave liquid homeopathic remedies at home: Liquid homeopathic remedies are more susceptible to becoming damaged by influences in their environment. They can be antidoted from being "scanned" or X-rayed. Pulsed high-frequency microwaves from cell phones and air-to ground transmitters bouncing around inside the airplane's aluminum fuselage can weaken or destroy liquid remedies benefits. Vibrational effects from flying at a high speed, as well as ultrasonic noise emitted from the airplane's engines, are also damaging to liquid remedies. Add to that strict Transportation Security Administration (TSA) regulations in the US about "open bottles with liquid," you most likely won't be able to bring them on the plane with you anyway!
Bring pellets: If you need to take any remedies while flying, bring them on the plane with you in pellet form. Pellets are more resistant to the effects of vibrations, ultrasounds and X-rays, although repeated exposure to these fields will not only weaken them, but can eventually render them totally ineffective as well. You can take your empty remedy bottles and pellets, have them hand searched at check-in, and mix the next higher potency when you arrive at your destination. See also the section below on "Knowing your rights."

Homeopathic Self Care Remedy Kit

Homeopathic remedy kits containing vials of pellets (globules, pills) are a convenient way to have emergency homeopathic remedies with you at all times. Personally, we never travel without one. However, repeated exposure to the stresses of flying, cellphones and scanners will eventually weaken the pellets, too.

If you are going to be gone for extended periods of time,

consider mailing your remedies

to your intended location. Do not mail liquid homeopathic remedies – mix them when you open them. If finding distilled (or purified) water will be an issue at your destination, include a small bottle of water/alcohol mix (10% alcohol) in the package.
Consider that in many countries in the world, homeopathy is a well-known and accepted form of medicine. Most European countries, India, Australia, Canada and the United States will have at least some access to homeopathic pharmacies. Use the internet to search your destination to see if there are homeopathic pharmacies nearby.