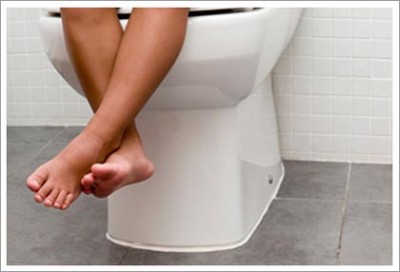 By Christina Mueller
In our family, Mom is the primary prescriber for day-to-day ails. Accidents, injuries, stings and bites, teething, temper tantrums, jealousy, anger, etc. That is, unless I am stumped as to what to prescribe or how to assess and have to ask for an acute consultation with my husband – which usually means speaking to the "doctor" on his way to the bathroom or over lunch (you know what they say about the cobbler's children…).
Back in December 2010, our then 26 month old son, M, who was not yet speaking in full sentences, and who has difficulty pronouncing some words, woke up in the middle of the night (which is very rare) and was whimpering. I got him up, hugged him, gave him some water and put him back to bed. Then I went to the bathroom, took a dose of Kali bichromicum 30C in water (my sinuses were dry and stopped up) and got back into bed.