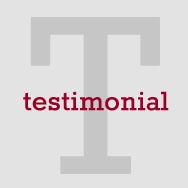 I would like to share with you one of my most recent experiences where homeopathy played a major role in my horse's health and life.
I have a 30+ year old quarter horse gelding named Dino. Because of the heavy snows and frigid cold, I was prompted to feed additional hay.
In that the horses, can't get around as much in these weather conditions. They tend to stand in one place, eat their fill and perhaps neglect drinking the water required under these conditions.
Senior horses, like our senior humans, have a tendency to have less than efficient digestive systems and teeth that might not be as functional. This entire combination added up to a horse that was "impacted." Food going in , but not coming out.
For 2 days Dino didn't defecate. This could be catastrophic for a horse.