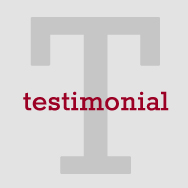 Homeopathic Treatment for Cipro Reaction & Fluoroquinolone Toxicity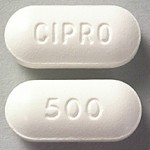 I am glad to say that after finishing the homeopathic clearing for Cipro, in addition to my other daily remedies, I feel very well and almost back to normality. So I would like to thank your team for the amazing work you are doing and for preserving this precious and useful knowledge that homeopathy is.
Again, thank you! Regards,
Sergio H, Spain
Fluoroquinolone Toxicity
Homeo Cipro
Homeopathic Cipro
Office Staff
Posted by one of Mr. Mueller's friendly office professionals.