Mainstream media outlets are telling us a worldwide pandemic of infectious coronavirus is spreading. Scary videos show people collapsing in the streets. In China, the pandemic has spread so much that already 8 provinces are under martial law. Is anyone surprised at that? I am not. It is just more of the same. The World Health Organization has not yet declared an official "global coronavirus pandemic", but if my "crystal ball" is any indication, it will soon. More fear mongering. Yet every year, in the US alone, between 3,300 and 49,000 people die from "normal" or routine influenza infections. Or maybe it's from from the viral shedding of the flu shot? Are you scared yet?
Please read my 2009 article on the supposed swine flu pandemic ten years ago.
Are you still scared? Don't be. Because you have homeopathy. Homeopathy has triumphed during many previous pandemics. We still have the hospital records from the 1918 Spanish flu pandemic. It killed 50 to 100 millions worldwide. That is, under conventional medical care!
1918 Spanish Influenza Outbreak
But here in the United States, in 1918 we had homeopathic treatment. Homeopathy had not yet been wiped out by Big Pharma. In 1918, there were many homeopathic medical schools and more than 100 homeopathic hospitals in the US. Homeopathy was a History of Homeopathy and Social History of Medicine: The Story of a Successful Marriage (PDF).
But did the Spanish flu really kill all these people? Or did these poor souls die because the number one drug conventional doctors used was aspirin. Did they really die from Reye Syndrome?
If so, they died from incompetent medical care. On the other hand, how many people died under safe and gentle homeopathic care? Less than 1 %! Please read this article by Julian Winston on the 1918 Spanish Flu Epidemic.
Back to the Coronavirus Pandemic

Yes, it spreads fast. Do what you can to avoid contact with it. Stay home if you can. Stay warm. Take lots of liquids. Take vitamin C, colloidal silver (internally, nebulized and/or sprayed into your eyes and nose), Echinacea angustifolia tincture, oregano oil, and any other tools you have found effective for boosting your immunity. Of course, if you get sick, you need the appropriate homeopathic remedy prescribed according to your symptoms.
Is this Corona virus likely to kill you? No, not unless you have a severe immune deficiency. Or if some doctor puts you on an immunosuppresive drug, like prednisone, Tamiflu or any other new anti-flu drug du jour! Instead, call our office to set up an acute consultation.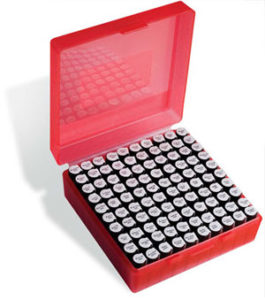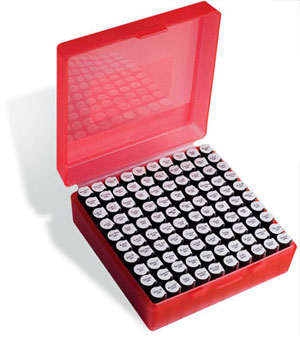 But also have your homeopathic family remedy kit ready, suitable for any acute emergency. The remedy kit allows you to treat yourself without first going to the store or waiting for a package of remedies to arrive in the mail days later. During an epidemic, this can be very important for obvious reasons. If you don't have one yet, please order one now by calling our office. It could save your life—over and over. Don't forget to download your free Homeopathic Acute Materia Medica from our website.
In the coming months, we will keep extra time open for acute consultations, which are done over the phone or via Zoom, from wherever in the world you are!
Good Luck, Good Health and Godspeed.