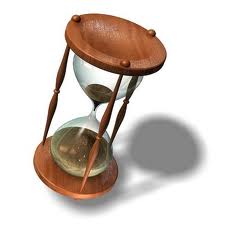 Human nature may lead us to downplay our small complaints and symptoms in lieu of a more favorable "I'm healthy" posture. In some ways, this can be a good thing. It keeps us positive, upbeat and less affected by our health issues.
On the other hand, it may benefit our overall state of health AND our performance to heed those little complaints and tendencies as subtle signs of an "as of yet unrecognized" disorder in need of treatment. After all, it is usually the little complaints that add up to a major condition when left unattended!
In homeopathy it is precisely those little signs and symptoms that give the homeopath the needed indications for a remedy that will remove the disorder. And more often than not, homeopathic treatment resolves an emerging heath problem before it could be diagnosed as a medical condition!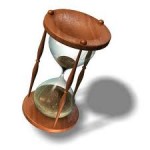 Before you decline into crisis mode with your health, you can "head it off at the pass" with homeopathic maintenance treatment as soon as one or even several seemingly insignificant signs have made their appearance!
Max, age 68
"I just can't seem to think clearly anymore," Max would complain to his wife Ingrid, a long time client. "Also, my hip is just getting worse and worse!" Yet, when she offered to set up an appointment with Mr. Mueller, Max would deny he had any problems and claimed he did not need any help! Ingrid spent time during each of her own consultations talking about this to Mr. Mueller who suggested that, while one of the remedies she was on would be of great benefit to Max, it would be best if Max would come for consultations of his own. Read more